THERE'S MORE TO US THAN MEETS THE EYE
New homes, house extensions & renovations, property development & investment – think HPG
Hot Property Group have been making a difference to ordinary South Australians since 2001 with new homes, house extensions & renovations, property development & investment. A multi-award winning builder, HIA and Master Builders Association member, and long time community supporter, Hot Property Group are made up of several divisions that span the construction industry.
Hot Property Group offer all aspects of the building works process.
Residential Home Builder
Renovations and House Extensions
General Building and Maintenance
Commercial Builder and Store Fit Out
Insurance and Maintenance Works
Developer Partner
READY TO GET STARTED?
Let's talk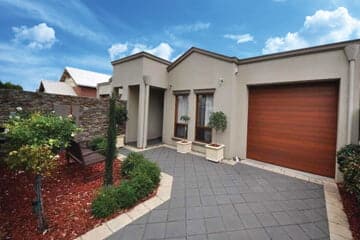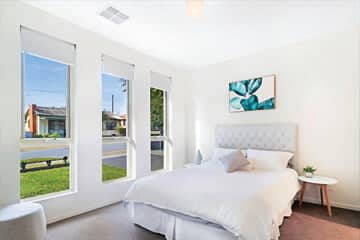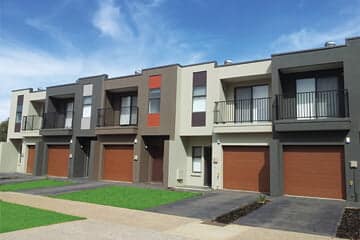 HOT PROPERTY GROUP
Making a difference in South Australia
Our Residential Building arm spans the state, producing exceptional quality homes and house extensions. From simple building extensions, to complex complete redesigns, Hot Property have been at the fore front.
Additionally, Hot Property Group have been building new communities via our developer alliances, producing affordable housing options and meeting affordable price points for House and Land packages.
First home buyers are amongst the many markets Hot Property group have been helping within the community wherever possible. Hot Property Group continue to develop partnerships with developers of all sizes, adding significant value to their projects through various means, including investment.
Hot Property Group have also played an important role in Community Housing and Defence Housing in SA and continue to work closely with Government, both Local and State and third parties like DHA and community housing providers.
Our insurance Works and Maintenance divisions play significant roles in the lives of South Australians, being on the builder's panel for many leading industry insurers and loss adjusters, such as RAA, Allianz, Youi and many more both Residential and Commercial.
Hot Property Group also give back to the community via charity donations and contributing wherever possible to community fundraising events and sponsorship of sporting clubs and events etc etc.
A SOLID REPUTATION
Built from the ground up
Hot Property Group have a solid reputation within the construction industry. HPG staff are passionate about the industry and play significant roles within key industry stakeholders, the likes of HIA and the Master Builders Association, with some staff in roles on committees within these organisations.
HPG staff are focussed on outcomes, meeting key objectives and exceeding client expectations. Hot Property Group has grown its business by providing its customers with the outcomes they need or expect, in a timely and quality focussed manner.
Hot Property Group's head office is located in Prospect, central to Adelaide and accessible to South Australians from all over the state.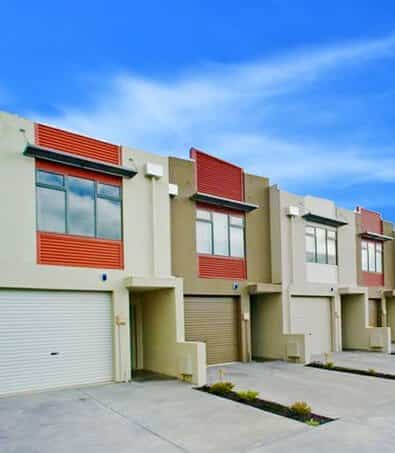 "The Hot Property Group team understand quality and superior building practice from the ground up. Attention to detail is second to none."
"As a first time home owner, I have been more than happy with what I experienced with Hot Property Group. Ecstatic about the finished result."
"The work HPG undertook was excellent! The construction of our project clearly demonstrated their ability and significant experience."
"HPG really do strive for excellence, ensuring 100% customer satisfaction. They're a premium builder that's on a level above the rest."
"HPG's sound capability to manage the practical and administrative tasks well is a real credit to them. Highly recommended."
"We chose HPG for their honesty, integrity and commitment in delivering a high quality product with no hidden surprises."
"From the workmanship of each tradesman, to the office staff, HPG really do strive for excellence ensuring 100% customer satisfaction."
Leading the way in South Australia
An award winning builder and developer - talk to HPG today about your project.
SEND US A MESSAGE