ALL THE CONVENIENCE OF A ONE STOP SHOP
Complete Building Solutions
HPG Homes is a sister partner of HPG Insurance & Maintenance Works, meaning we cover all aspects of the building industry, whether that is designing and building your dream home, renovating your existing bathroom, or providing Insurance & Maintenance repairs to your home.
Our commitment to our clients, means the quality you receive is above service each and every time you deal with HPG. View the different services we offer below.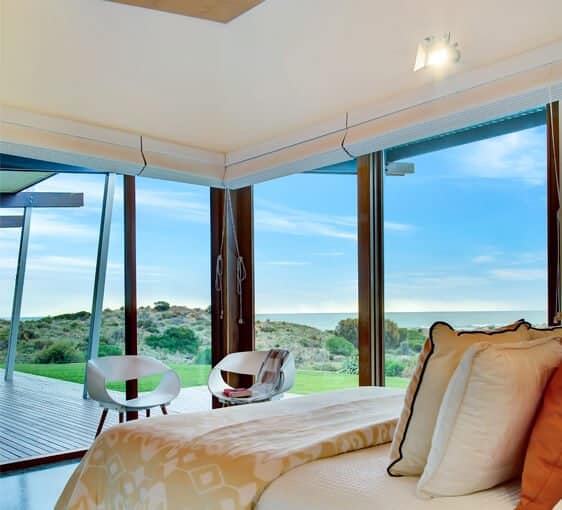 Our Insurance division, "HPG Insurance & Maintenance Works" are a builder of choice for many leading insurers. We undertake building works of all sizes, from small leaks to complete house rebuilds. HPG can manage the process from start to finish, providing ongoing feedback and progress reports to both the insured and the insurer.
HPG have strict KPI targets within this division, to ensure all parties receive relevant communication throughout the process, and works are completed in a timely manner. Developed over many years, HPG Insurance and Maintenance Works offer a 24 hour per day, 7 days per week, Insurance and Maintenance Works service, all over the state. Additionally, HPG Insurance & Maintenance Works also provide the same service in Darwin, NT.
HPG Insurance and Maintenance Works are able to provide any combination of building and property related works. Here are some to name a few:
General Building Maintenance
Landscaping and Garden Maintenance
Gutters and Fascia's
Re-roofing and roof leaks
Re-Insulating
Re-Flooring (Floating Floors, Solid Timber, Concrete or Tile)
Leading the Way in the Building Industry
Contact HPG Homes today to discuss your construction needs.
SEND US A MESSAGE